TRANSFORMING LIVES WITH WATER
The Georgie Badiel foundation is a 501-(c)(3) charitable organization which aims to provide clean water, educational programs, and reforestation projects to the people of Burkina Faso by building and restoring wells, providing technical training in well operation and maintenance, creating educational programs for sanitary and hygiene practice, and investing in agricultural reforestation initiatives. We are developing sustainable solutions that will empower individuals for generations to come.
Our Achievements
Since 2015, The Georgie Badiel Foundation has transformed communities across Burkina Faso. Opportunities for a future starts with clean and accessible drinking water. Our accomplishments are possible because of the support of our generous donors:
STUDENTS EDUCATED ABOUT BASIC HYGIENE AND SANITARY PRACTICES IN AN EFFORT TO PROMOTE GOOD HEALTH IN THEIR COMMUNITIES.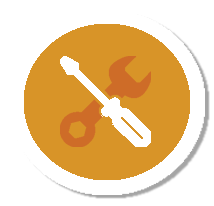 WOMEN TRAINED AND EDUCATED ON WELL RESTORATION, MAINTENANCE.
PEOPLE HAVE ACCESS TO CLEAN DRINKING WATER
WELLS RESTORED IN COMMUNITIES AND SCHOOLS ACROSS BURKINA FASO.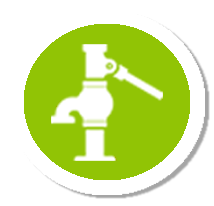 LIFE-GIVING WELLS CONSTRUCTED, WHICH PROVIDE LOCAL COMMUNITIES WITH A SOURCE OF FRESH WATER.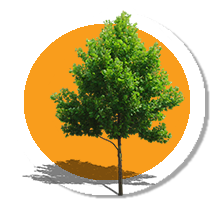 TREES PLANTED TO HELP REDUCE THE AMOUNT OF STORM WATER RUNOFF, REDUCE EROSIONS AND MORE.
TOILETS INSTALLED IN SCHOOLS, SUPPLYING STUDENTS WITH CLEAN AND FUNCTIONAL SANITATION FACILITIES.
Provide clean drinking water to the people of Burkina Faso and the neighboring sub-Saharan countries… Read More